PEARL JAM with BAND OF HORSES: TDBank Garden, Boston, MA; May 17, 2010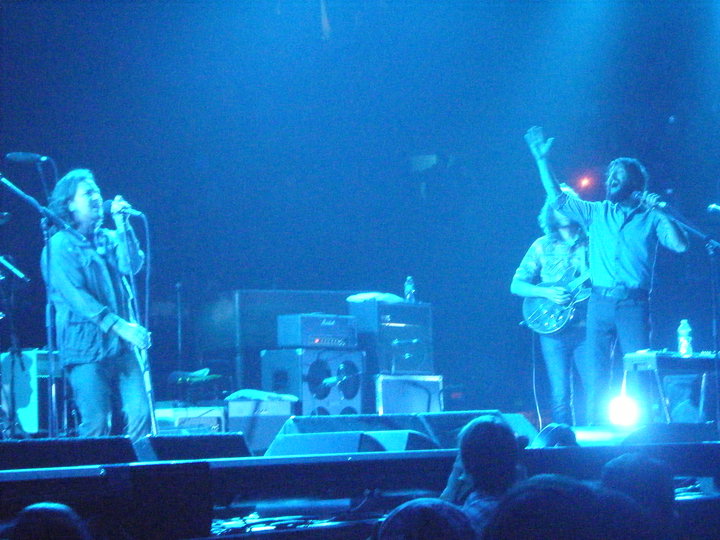 Eddie Vedder joins Band of Horses for, "Act Together" from the first Ronnie Wood solo record but written by Mick and Keef.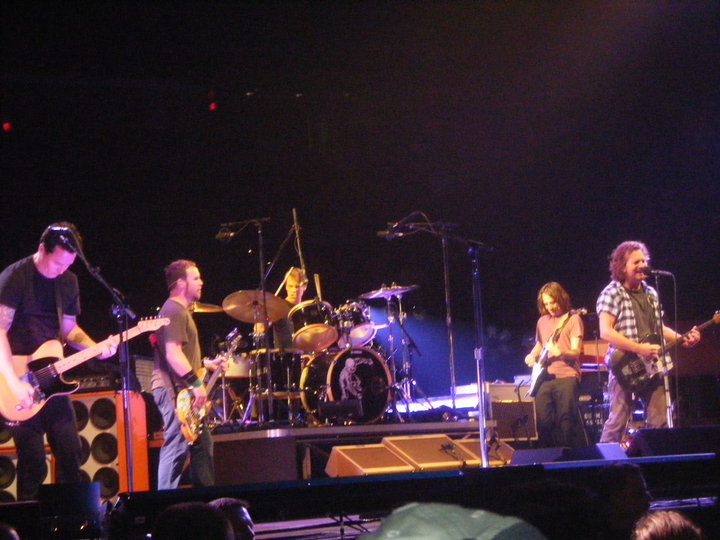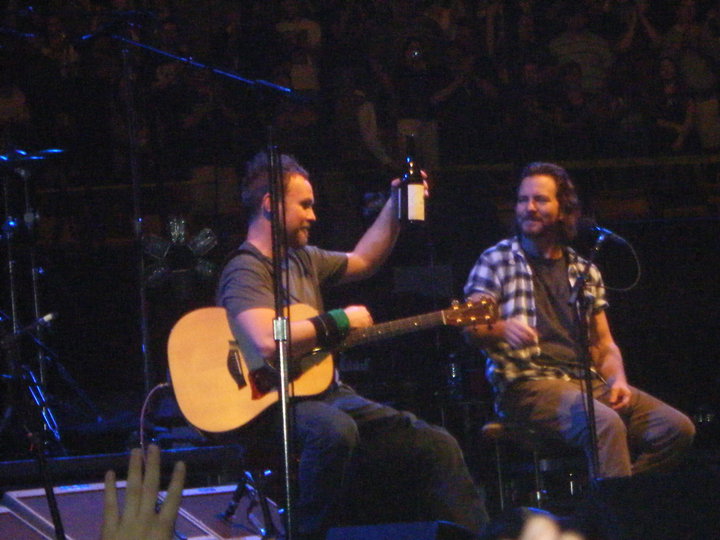 Decent seats that night.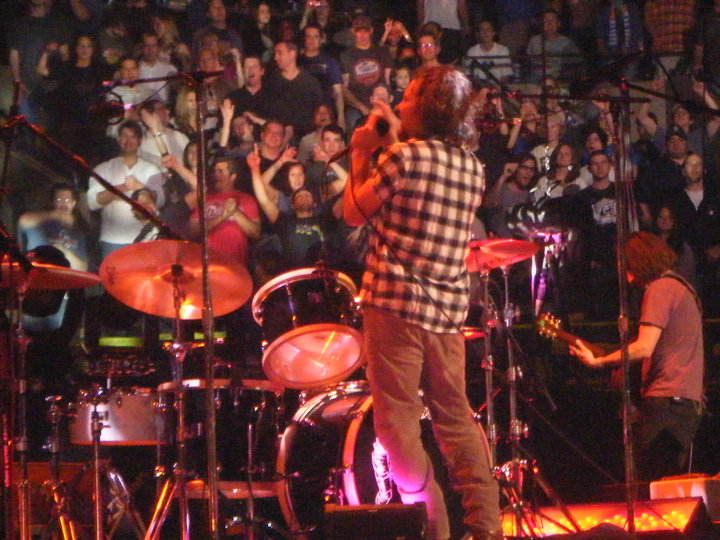 Always the tendency to roam at a show, see all the angles.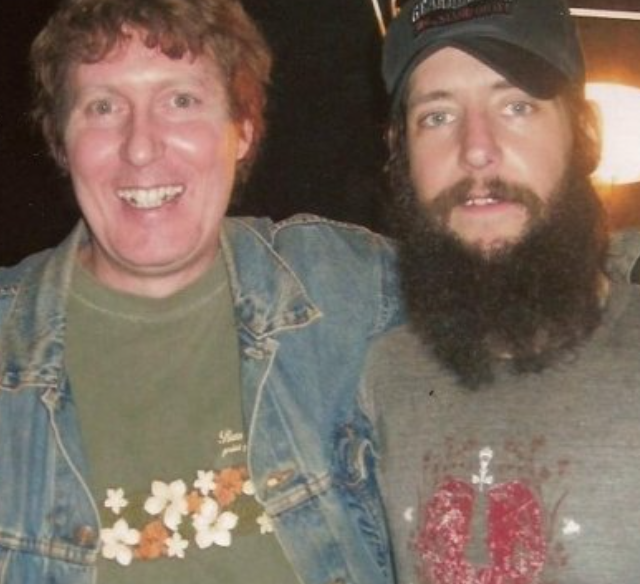 Every great night has an equally great "night before."