THE KIELTY CONSIDERATION - May 13, 2022
THE KIELTY CONSIDERATION - May 13, 2022
Welcome! Here's the inaugural installment of the, shall we say, "unique," world view of just one man. Believe it if you need it, or leave it if you dare. Thanks for dialing us up.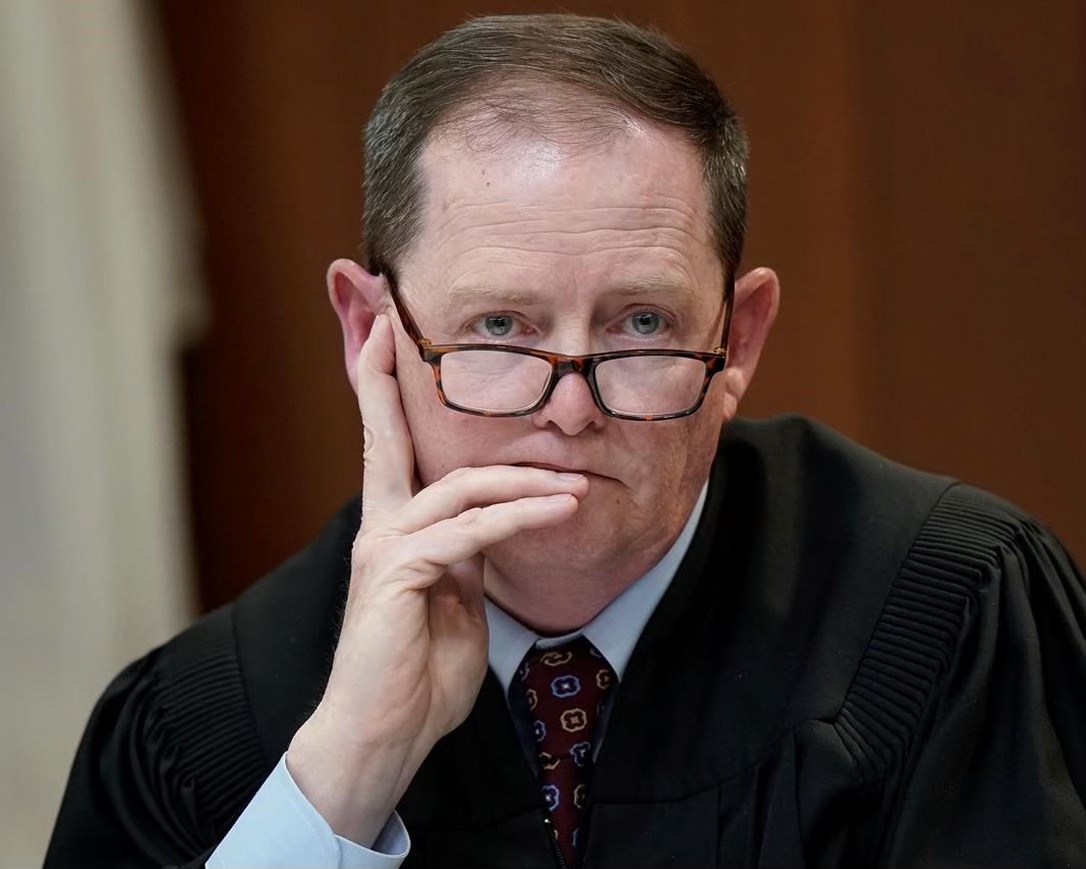 -I finally dug into "Ozark," after hearing so many rightfully glowing reviews. The comparisons between Walter White and Martin Byrd are apt and the series is an absolute classic. One question: did anyone make the connection between Marty's alma mater being Indiana State and a certain basketball legend? Indiana State and Byrd/Bird? I refuse to believe that wasn't a planted inside joke.
-Tom Brady's monster post-career deal with Fox Sports will certainly do plenty for all his much needed family time. Just when his profanity-laced intensity and honesty in his mini-series, "The Man In The Arena," pulled his masculinity out of his Ugg boots he pulls a punk move like this before he's even done with his career. Poor form.
-Am I the only one who reads something into the fact that while her ex-husband was testifying Amber Heard was staring daggers through him and when the tables were turned Johnny Depp made a point of, much like in the his unsuccessful libel suit against London's newspaper, The Sun, steadfastly avoiding eye contact. Playing with a coloring book instead is not eccentricity, it's cowardice. While Depp always referred to his former wife as "Miss Heard," she never returned the favor, always calling him, "Johnny," even as the attorneys addressed him as "Mr. Depp." It's the little things.
-Speaking of court rooms, a friend mentioned to me that it's disconcerting when people younger than you die of natural causes which I have sadly experienced twice recently. A more positive aspect of the aging process was being alerted to tune into the recent Mario Batali trial in Boston after being informed by a couple of mutual friends that the Municipal Court Judge presiding over the case was a friend I've known for thirty years! The Honorable James Stanton has always been "Jimbo" to me.
-Finally, I am reading, "Rube Waddell: The Zany, Brilliant Life of a Strikeout Artist," by Alan H. Levy. The year 1903 was an eventful one for Waddell, the future Hall of Famer, He wrestled alligators, rode ostriches, chased pigs, and reportedly attempted suicide. He led a marching minstrel band, acted on stage, tended bar, posed as a department store mannequin, and raced motorcycles. He got married, fought a couple of teamsters on a city street, brought toys up to the batter's box and climbed into the stands and slugged an obnoxious fan. Three times he was criminally charged, twice for assault and once for spousal non-support. Numerous times he disappeared from his team, and twice he was suspended from baseball.
Throughout all this, despite missing a month of the season, his record was 22 wins and 16 losses, his ERA was 2.44. He led the league with 34 complete games and his strikeout total was 302, then the best in the history of the game. No one else in the league topped 200 K's (The combined total of Hall of Famers Addie Joss and Cy Young equaled the Rube. The legendary Connie Mack later reflected, "That Wadell, if only he had ever grown up, my my my my goodness me!"
In 2022, Chris Sale and Taylor House won't get vaccination shots…
-And, a sad addendum is a farewell to a true man of the people, Mike Gill.  His love of film, and particularly the "Star Wars" franchises was topped only by his genuine kindness, concern, love and empathy for his fellow man.  There aren't enough like him in this world and to borrow a line from, "The Thin Red Line," one of my own favorite films, "If I don't meet you in this life, let me feel the lack."  My condolences to all of Mike's friends and those who never had the gift of meeting him.